Blob Project presents.
we are an independent content creator based in Indonesia mostly interested in programming and artificial intelligence stuff.
We're actually doing nothing other than spending our time in front of our computer and doing nothing as well. So we decide, how about we make a video on YouTube? It would be incredible if we tried it first, right?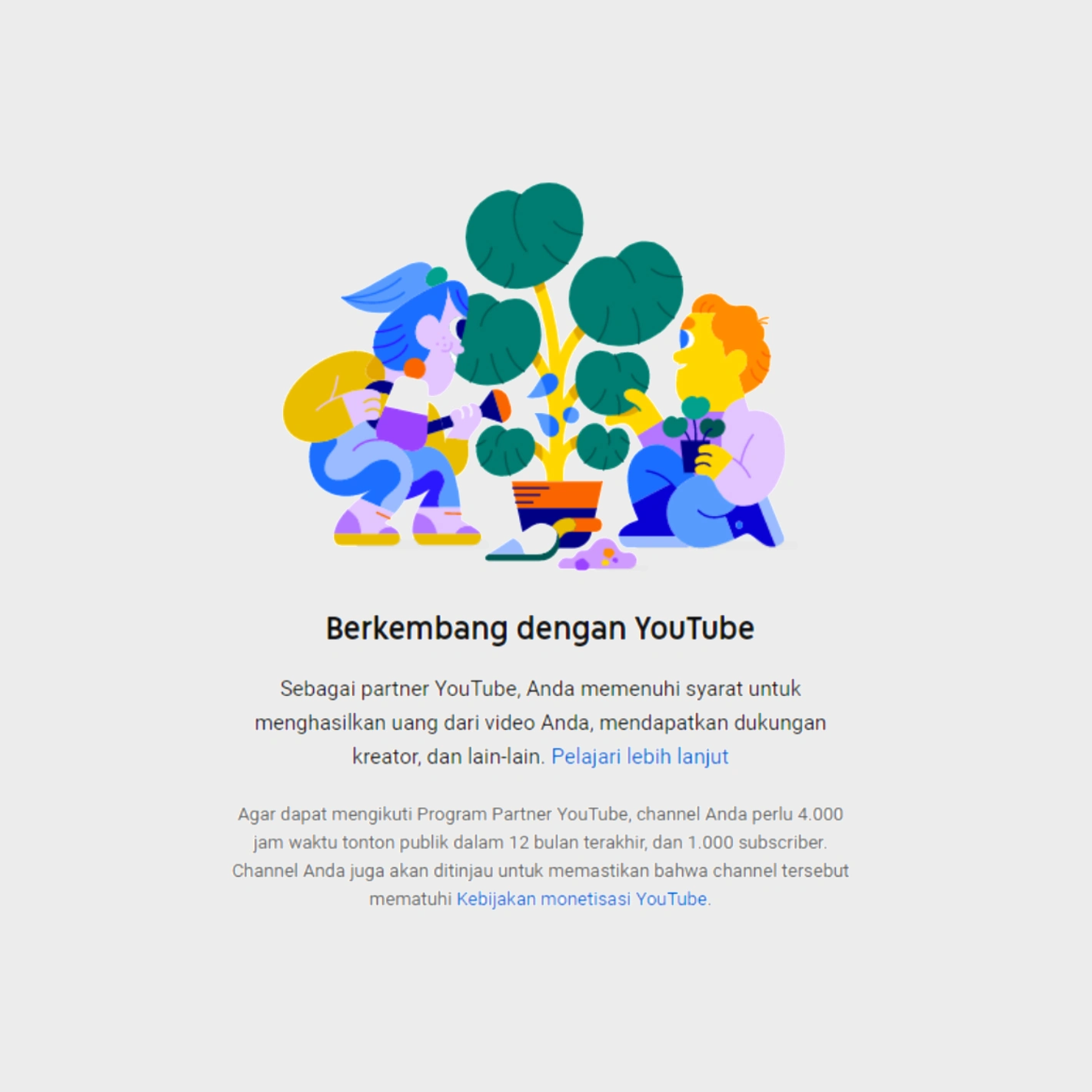 We create our first YouTube channel, called Blob Development. Zero subscribers, zero viewers, and zero videos. On that date, March 29th, 2020, we started uploading our first video around that date. We started by doing a weekly uploading schedule, it works, and here we are.
And today, the community was still active, and we were still looking forward to another upcoming project. thank you for your support, from the beginning.