sorry.
00:00:00
sorry, no content for a mo- no, week.
An independent creator,
creating something refreshingly different,
created on the 29th of March 2020.
Latest Projects
❮
PLAYLIST

Season 3
New series, released at April 25th, 2021.
A Discord Bot tutorial, built with Eris.
WATCH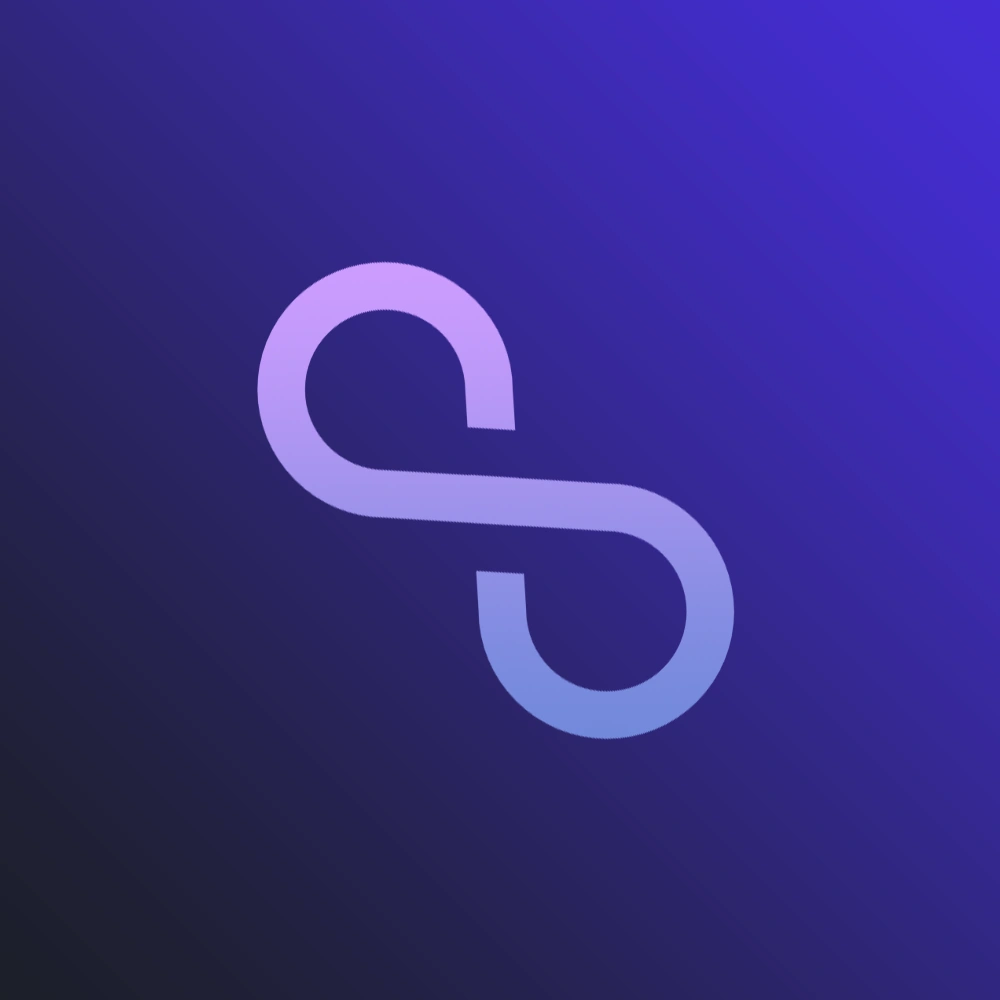 Reprise
We know, we made a mistake, that's why we're here.
Instead of renaming the video to "deprecated", how about we rebuilt them again for zero?
WATCH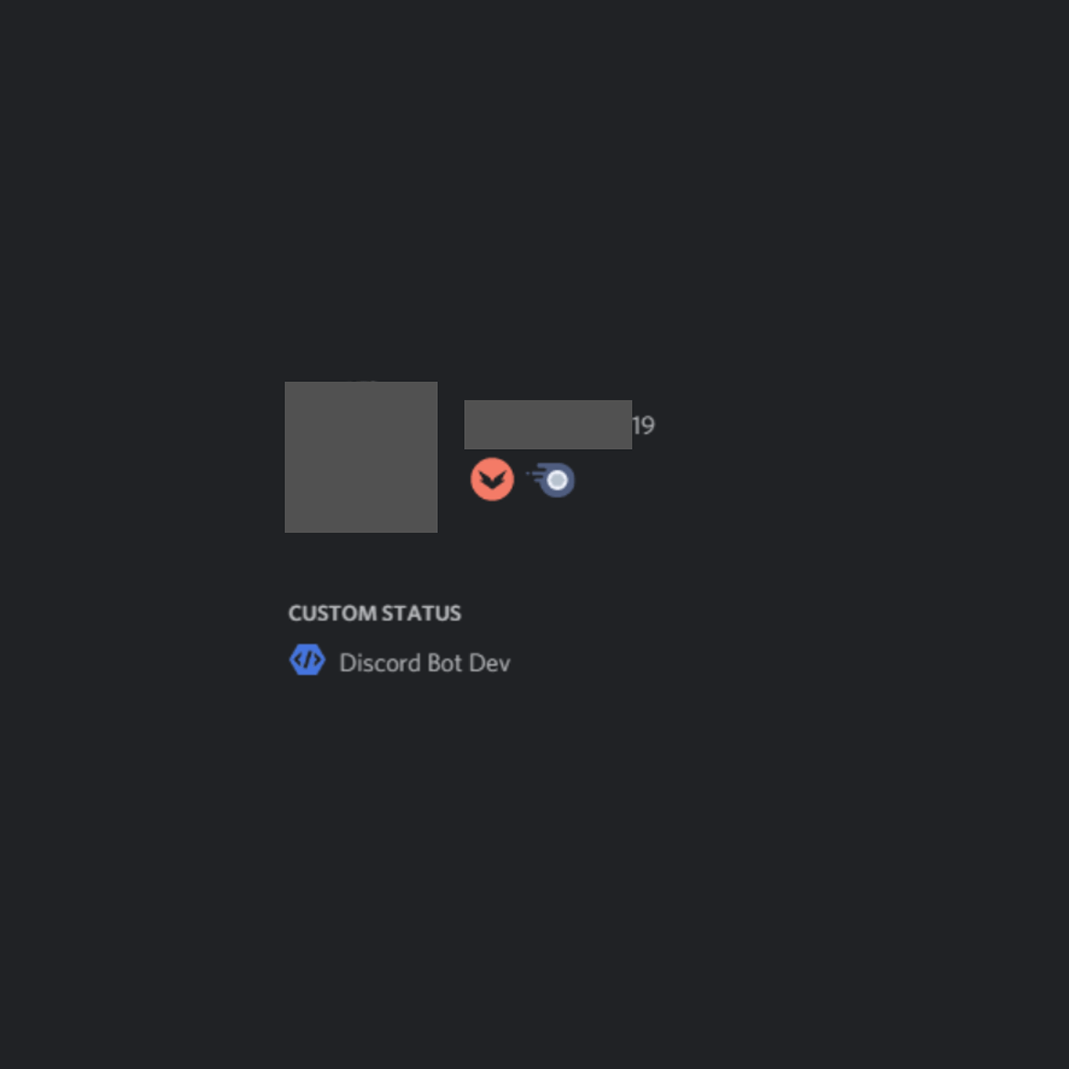 Memes
Self-explained.
A playlist with 40% memes, 60% discord memes.
WATCH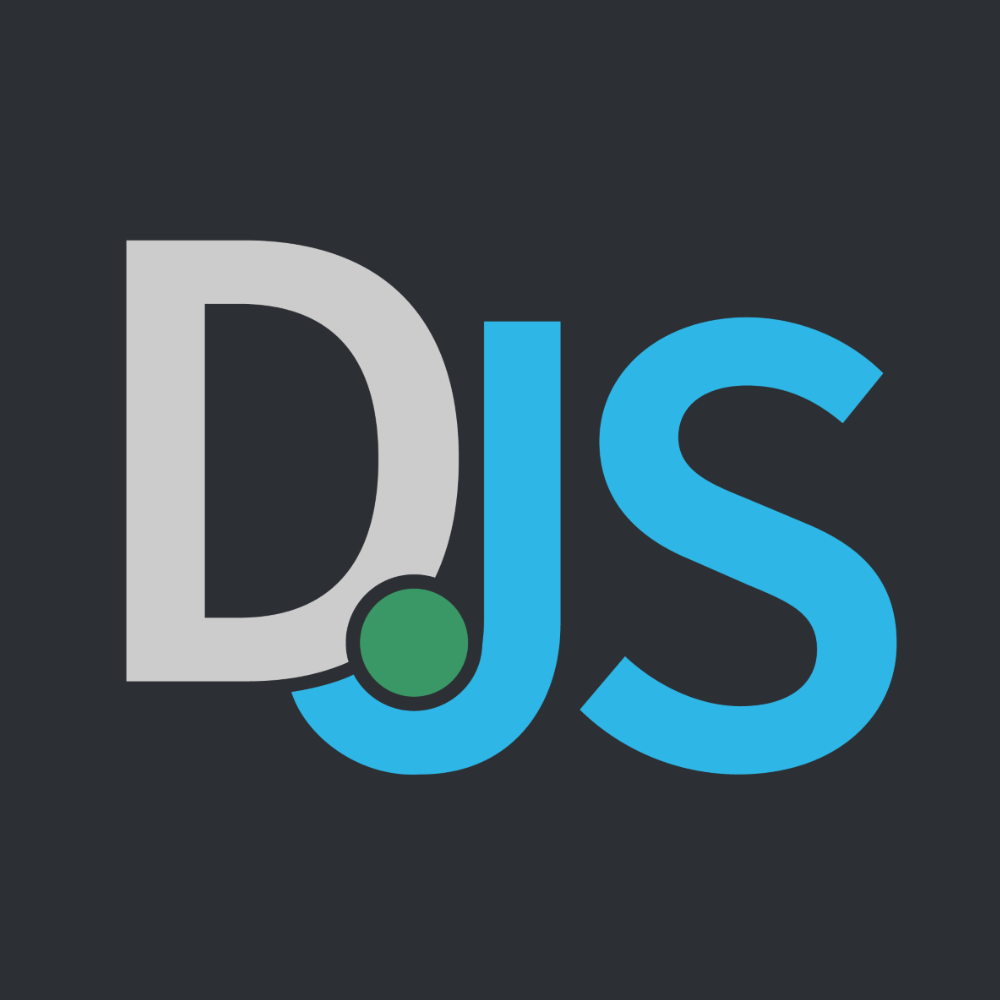 Season 2
The most mainstream and repetitive series, released at May 16th, 2020.
A Discord Bot tutorial, built with Discord.js.
WATCH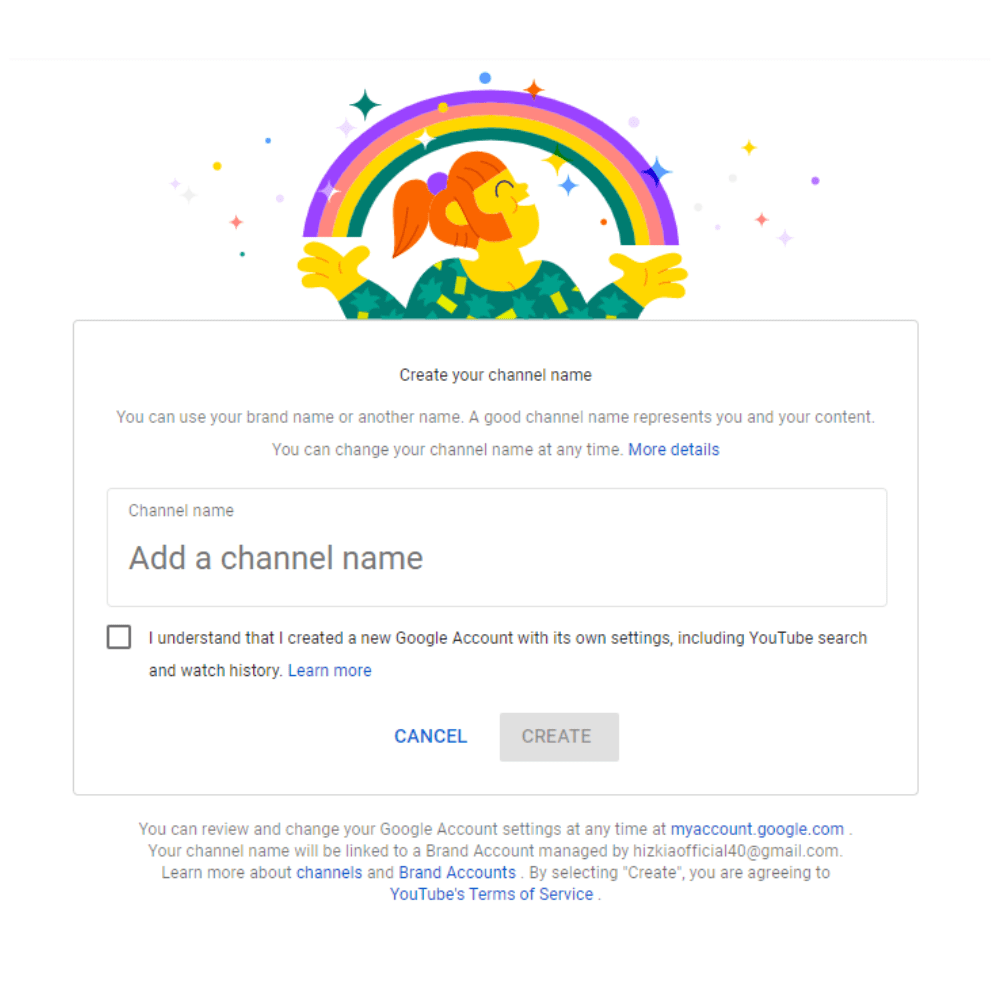 Season 1
The beginning of the cheat codes, released at March 29th, 2020.
WATCH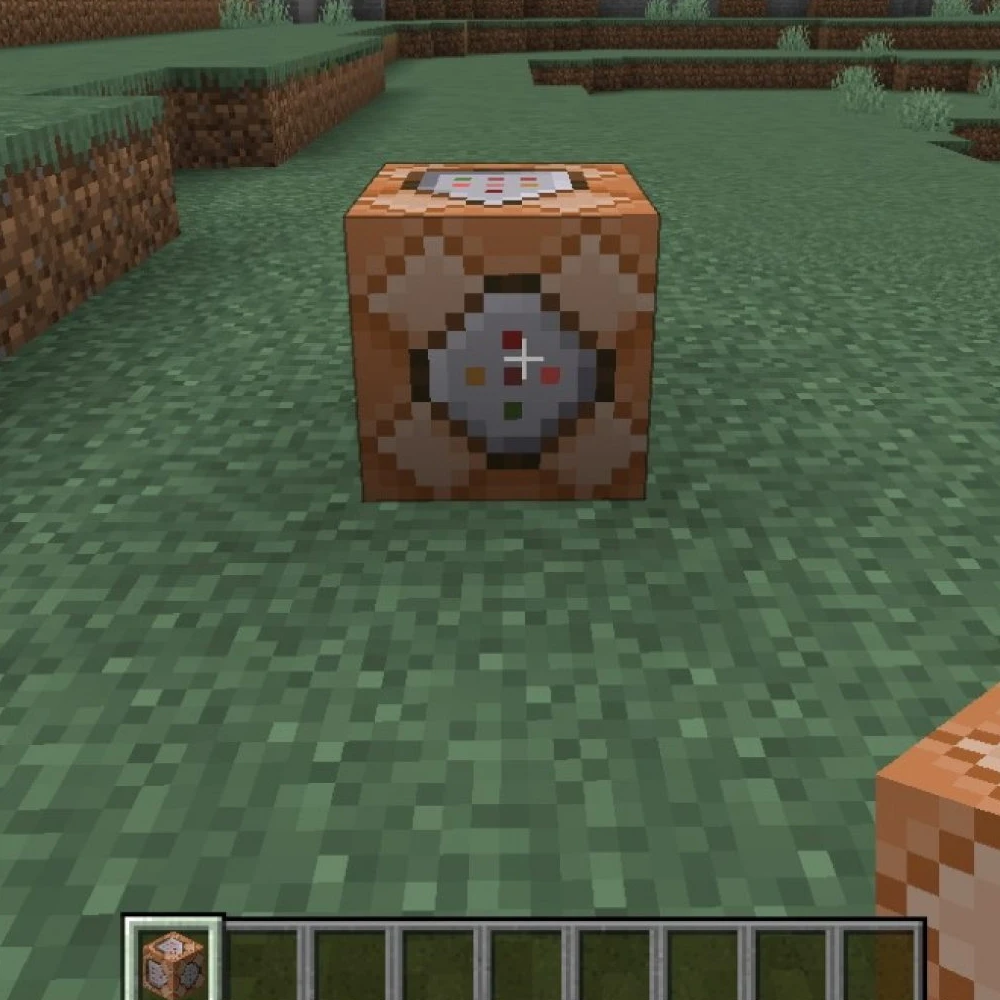 Minecraft
Relevant sandbox game, many secrets and codes that you may not know.
WATCH
HTML/CSS
Sharing our knowledge about HTML/CSS and also Javascript technique.
WATCH
❯